No body will choose one same color of SPC Click flooring for the whole home, because each part of the home should has its own color.
Here are the tips from Topjoy Industrial:
A)Living Room
The living room is the most public space in the home, and it is also the most commonly used place for daily activities and entertaining guests. Therefore, the vinyl floor should be selected with clear and natural wood grain and softer colors to create a bright and harmonious overall atmosphere. You can choose these colors from the "Kingdom Series" in Topjoy flooring catalog.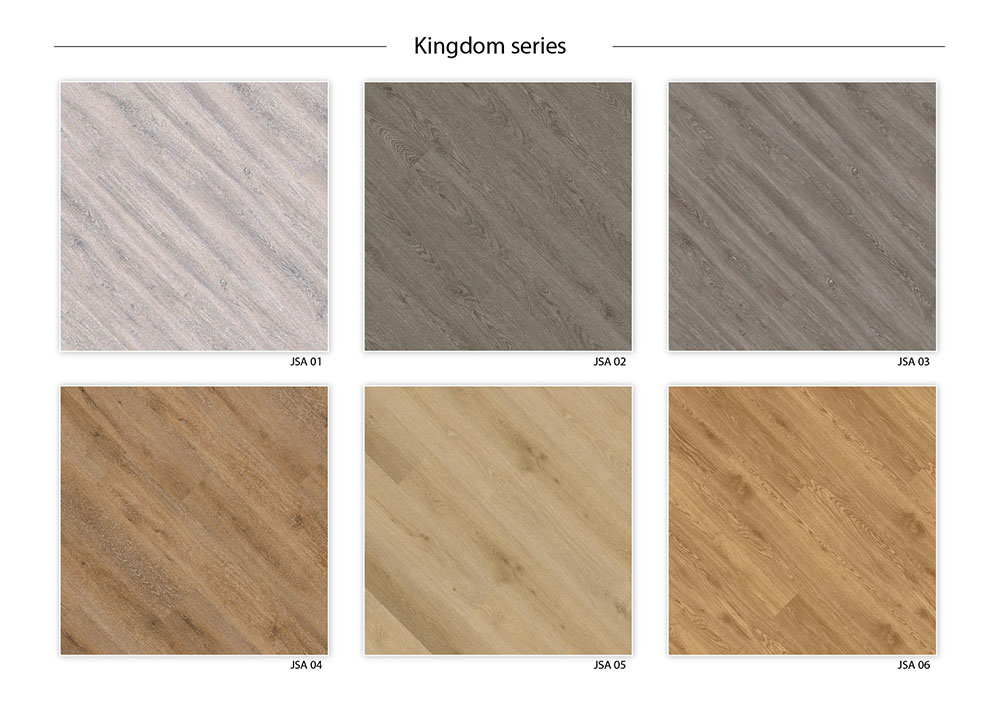 B)Bedroom
The bedroom is a place to rest and relax the family after a tired day. It is recommended to choose warm or neutral wood color SPC floors to make the whole bedroom look quiet and comfortable. The color can be slightly darker, especially at night, the SPC floor is not easy to reflect the light, which will make the whole bedroom space more warm! For these colors, you can refer to the " Royal Court Series" in Topjoy flooring catalog.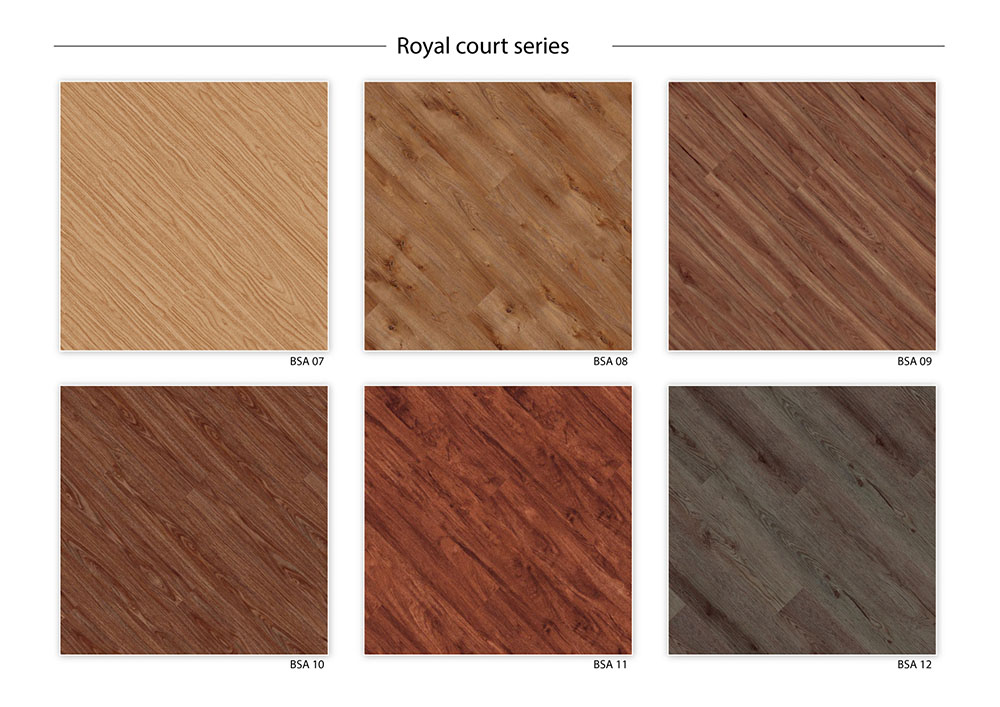 C)Elderly and Children's Room
For the elderly and children's rooms, soft warm-toned vinyl floors are suitable, because soft tones can make people feel comfortable and happy. With proper furnishings, in such an environment, both studying and resting will feel more comfortable. And for these colors, yuo can check "Urban Lifestyle Series" in Topjoy flooring catalog.
D)Kitchen and Bathroom
For kitchen and bathroom, the best choice is marble colors SPC click flooring.
Vinyl floor with Statuario White and Ariston White are popular for kitchen room, which is bright and never time out.
While the SPC flooring with Marquina Black and Frost Marquina Grey are popular for bathroom.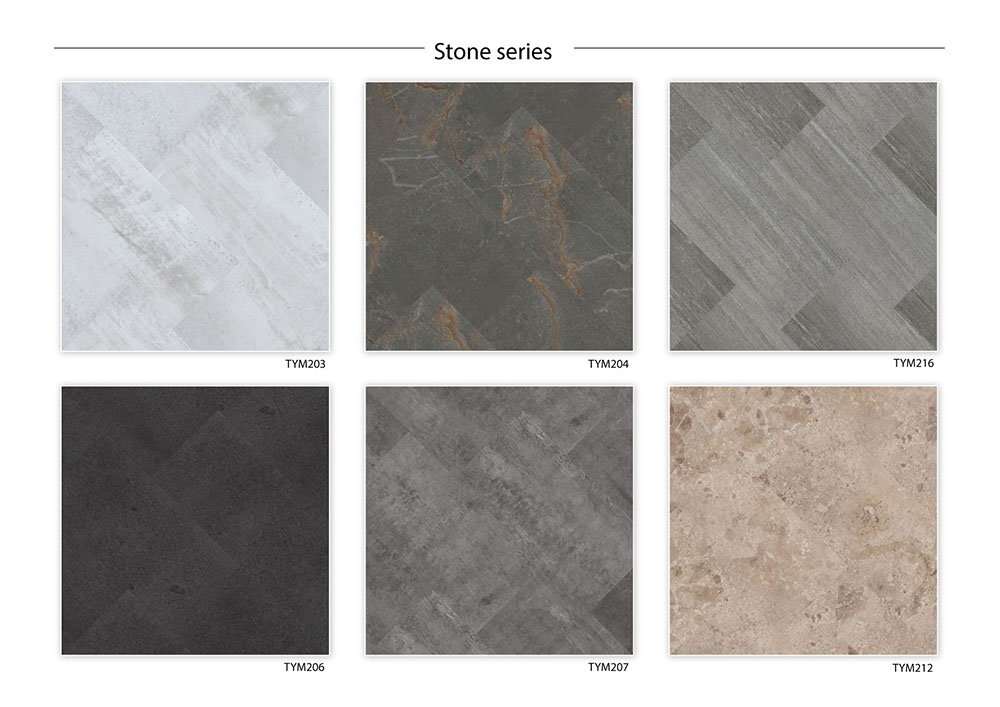 For the marble colors, you can choose from "Stone Series" in Topjoy flooring catalog.
For more spc flooring colors and skills, you are warmly welcome to contact with the sales.