Whether it takes the form of sheet vinyl, vinyl tiles, or newer luxury vinyl flooring (LVF) tongue-and-groove planks, vinyl is a surprisingly versatile flooring choice for bedrooms. This is no longer a flooring reserved only for bathrooms and kitchens. A wide variety of looks is now available, with luxury vinyl products that are almost indistinguishable from wood, ceramic, or stone. The downsides relate to the fact that vinyl is plastic and, as a result, off-gases chemicals and cannot be recycled.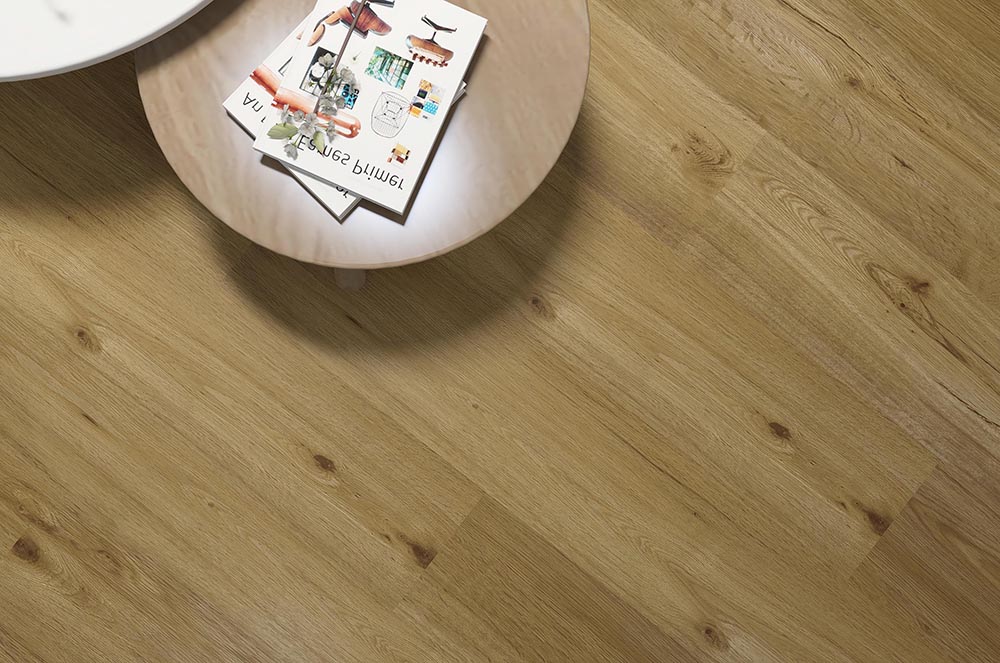 While the SPC click flooring from TopJoy has gathered all the features of vinyl flooring with waterproof, long-life durability, fire retardant, anti-slipping, scratch resistance, sound absorption, easy installing and easy cleaning, but also Eco-friendly and no VOC emission or formaldehyde emission.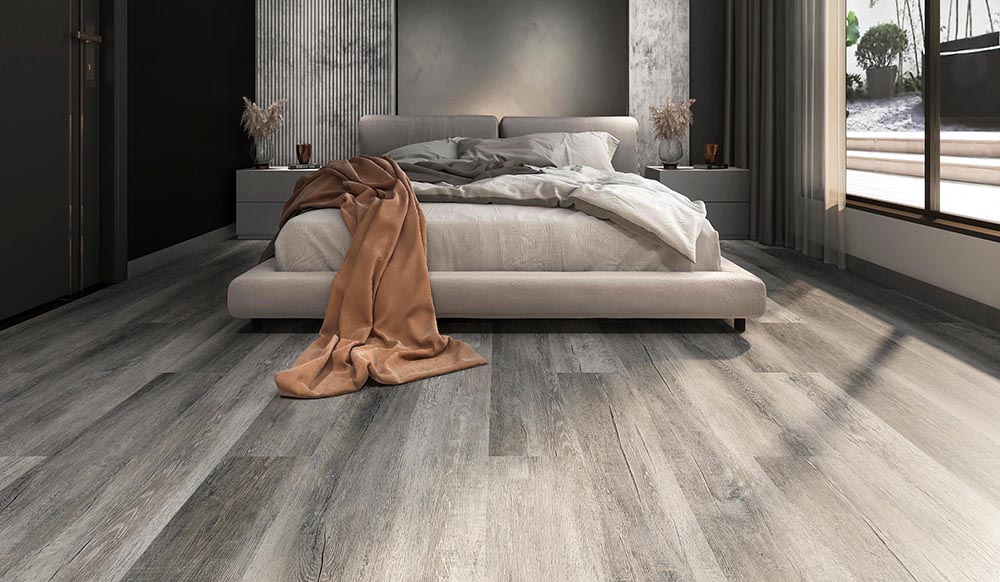 You can say that SPC click flooring is the best choice for your bedroom.