Whether you are planning to install Laminate flooring, luxury vinyl tile, or SPC click Flooring, every professional floor installation is easier, faster, and more durable with proper subfloor preparation.  
At TopJoy, we offer you professional tips for subfloor preparation.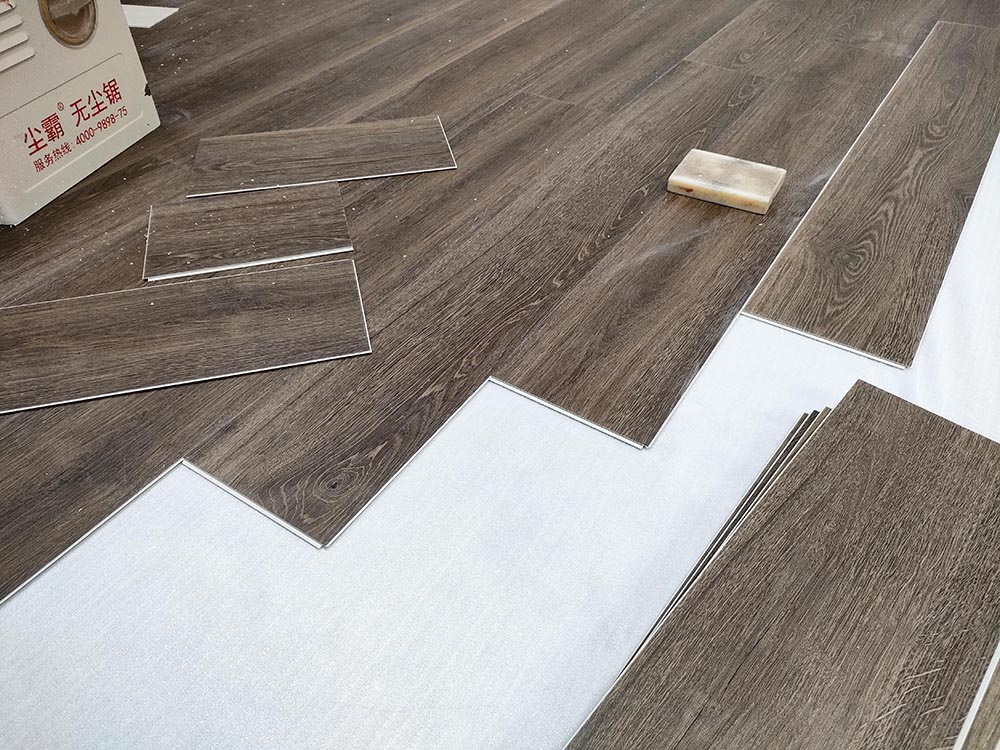 1. PE foam film: You can put the PE foam film on subfloor. It not only prevents spills from penetrating, but also daily airborne condensation.
2. Screed (self-leveling) is used to level out a concrete sub base and allows a smooth and even surface to a sub base that could be uneven and unsafe. Generally, the level of a floor surface should not vary by more than 5mm over the space of 3 meters, and a correctly laid screed can ensure this.
For more supports, please feel free to contact sales of TopJoy.