Maintaining a floor's beauty and being able to keep it clean are top concerns of consumers, and manufacturers are looking to meet this challenge.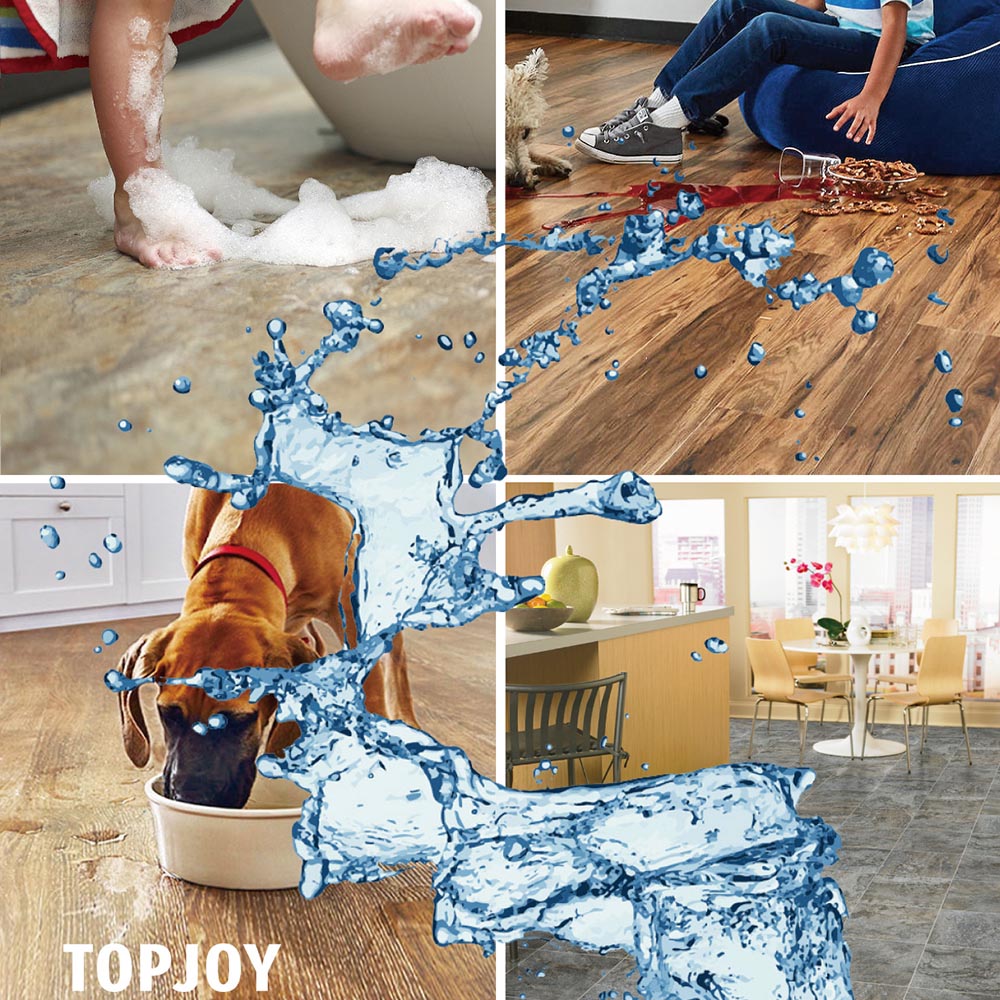 Resilient flooring in general is often regarded as a great product for those who prioritize performance. The SPC click flooring was created with busy households in mind. While our flooring is beautiful, it is no delicate. It is meant to be lived on by families with pets and children, thanks to its performances including waterproofness, and resistance to scratches, stains and dents. Besides, with rigid core flooring installed, in-room acoustics are improved, reducing the impact sound of foot and pet traffic on the floor.
Choosing a floor that offers superior performance is not only a smart choice for now, it is also an investment for years to come. Investing in quality products will help ensure your floor maintains its beauty over time.