SPC click flooring is more and more popular for home furnishing, mainly because SPC flooring is eco-friendly and economical. However, floor chromatic aberration is often the focus of disputes between consumers and dealers.
We all know that the solid wood floor has color difference due to the differences in tree species, origin, color, texture, etc. As long as the surface of the floor is log, there may be color difference. And the SPC Click flooring is imitated from solid wood floor. And some manufacturers like Topjoy Industrial even can make the spc flooring grain as real as real wood floor, named as " EIR grain" which is very popular for American and Europe markets.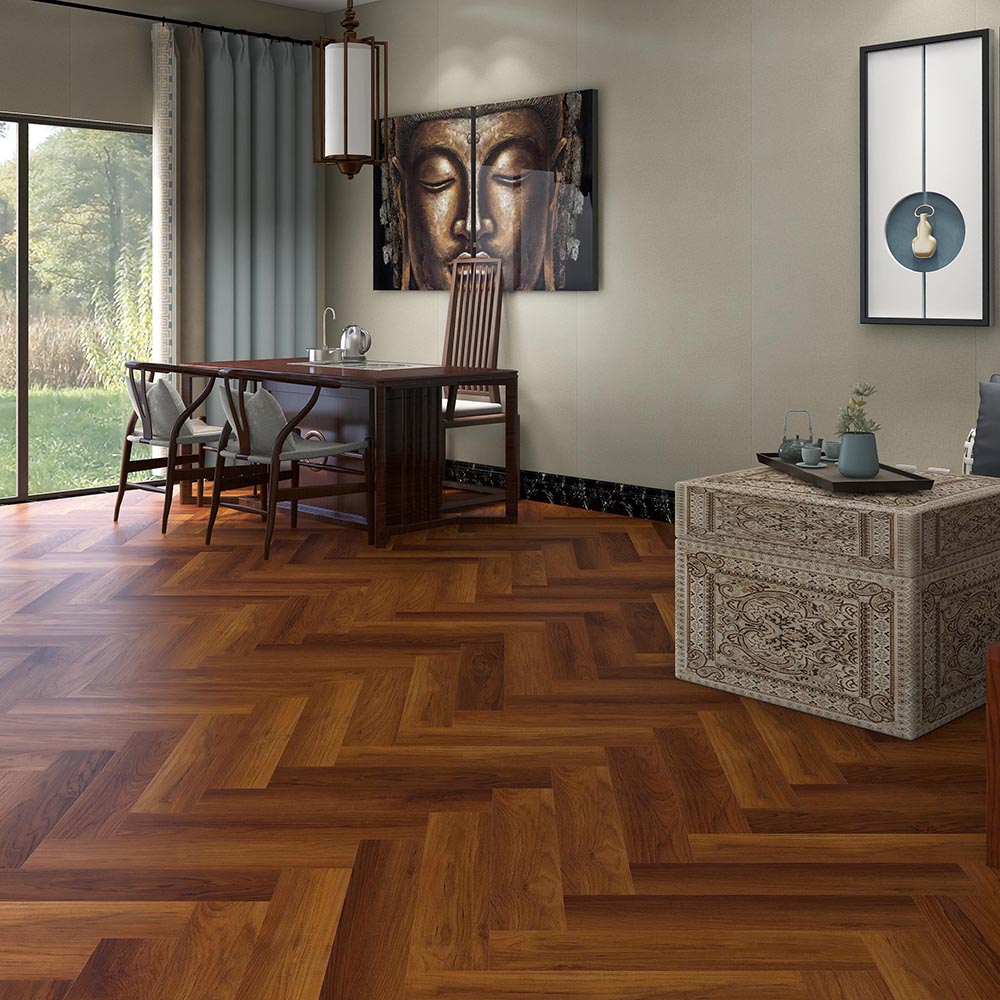 The color difference of solid wood flooring is determined by its natural properties. Wood is a porous material. Different parts have different densities and different parts absorb light and paint. Sometimes the color on both sides of the same floor will have different shades and textures. A slight color difference of the floor is not a quality problem. The influence of many factors gives the wood a unique texture, curved or straight lines and a unique fragrance of nature. Because of this difference, the classic beauty, quiet elegance, simplicity, and simplicity of the wooden floor are completely present in your eyes.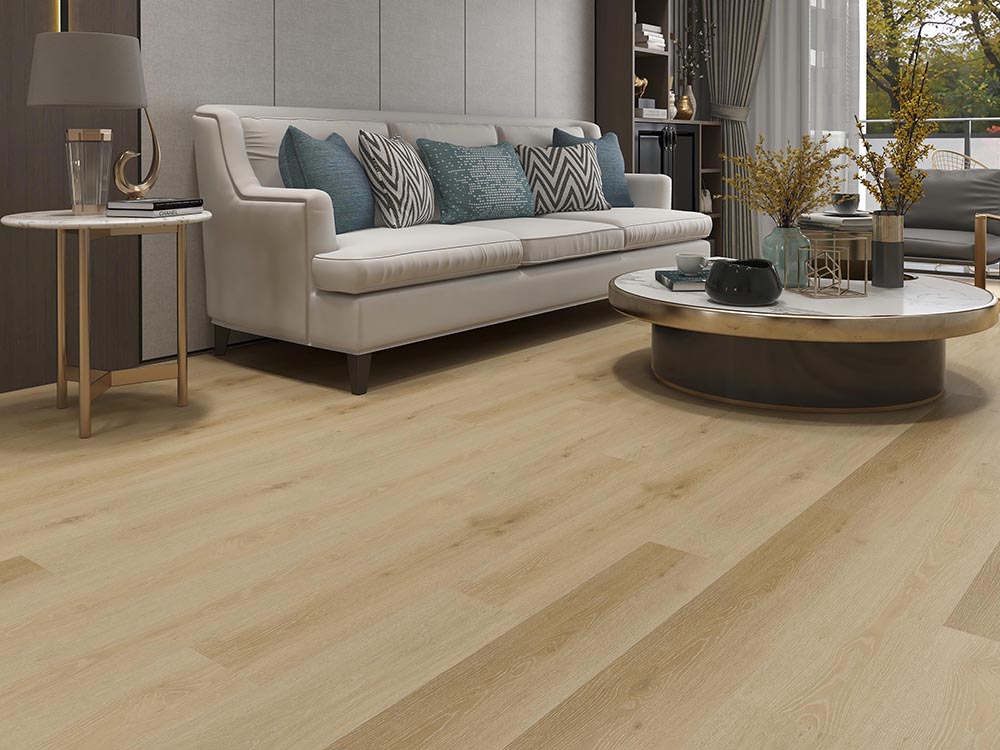 Now with latest technology, we can make all these solid wood floor properties on SPC click flooring. And the floor color difference is not a quality problem, but a pursue of natural wood colors.