COVID has changed the shape of the home renovation marketplace, shifting many to take installations and upgrades into their own hands with DIY projects. The availability of easily installable products has made the dream of DIY floors a reality, with products such as luxury vinyl flooring. These floors are engineered for ease of installation, and their durable qualities make them an attractive choice for multi-family homes with high-foot traffic.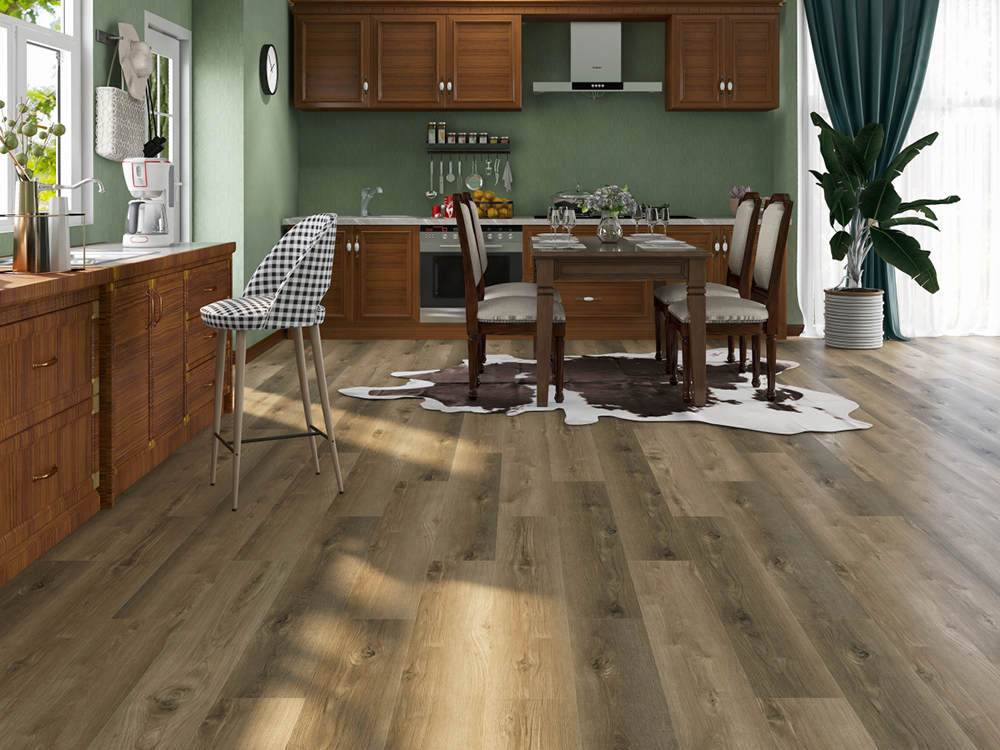 How we're doing it well:
UNI-CORE™  SPC  inter-locking flooring:
The UNI-CORE collection is beautiful, waterproof, and scratch-resistant, and easy to install. Its Inter-locking Click SPC planks make installation a breeze, making it a perfect choice for your next DIY project! With 8 different color options, you're sure to find the perfect floors that will give your home an unique feel!
Product Information: