As a Vinyl flooring specialist with 20 years' experience in this industry. In our perspective, the market trends will never be led by cheap products, but the advanced technology, superior service, and demands from the marketing.

As our old customers knows, we start business as a PVC Heat Stabilizer supplier in 1993. By coincidence, we developed our downstream products– Vinyl Flooring(PVC Roller, LVT Dryback, Homogeneous, Interlocking tiles, SPC Flooring, etc,.)
With the accumulation of the flooring business, we invested one printing film factory in the last year, which could give out the flooring new designs in a quick reaction. As our cooperated customers, we offer our new flooring series catalogs quarterly in order to let them seize more opportunities. Besides the good quality of flooring, we believe the good designs worth more!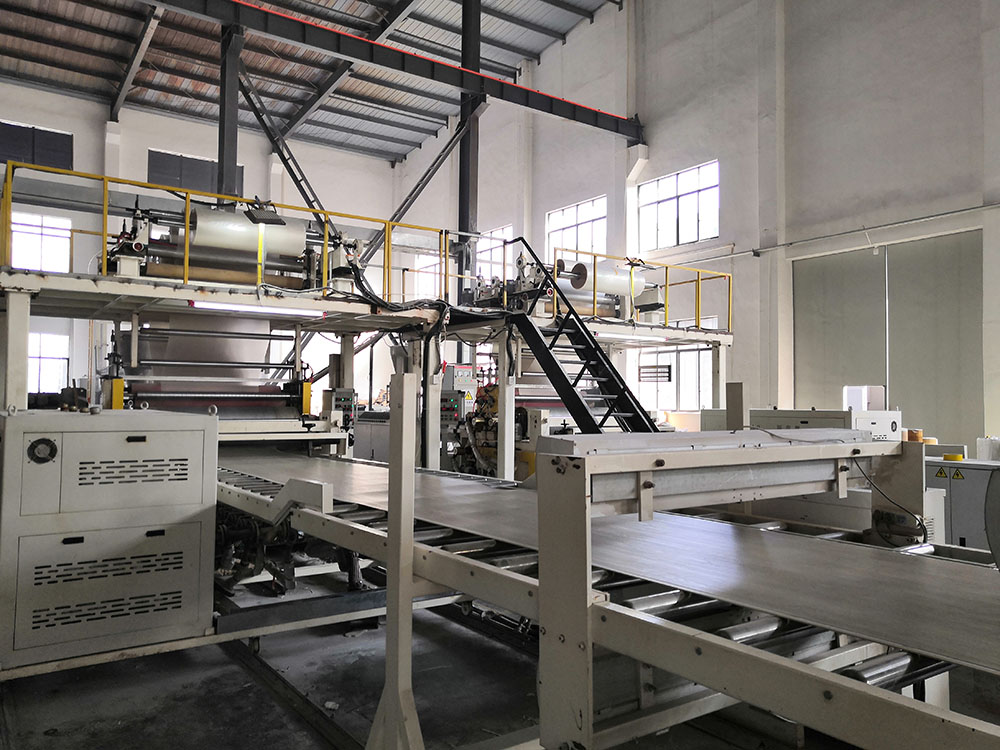 On the other hand, the second layer of the SPC flooring–Wear Layer. We also start to produce by ourselves when the SPC Plant put into production. This transparent wear layer produced individually in our southern factory to make sure the quality of different batches of flooring extremely same in one standard. So that we can offer our dealers, distributors, vendors with comparative small MOQ (Minimum Order Quantity).
With 20 years' efforts, TopJoy Group get pretty good goals and owns 4 factories in China, 2 for Vinyl flooring, 2 for vinyl raw material. But we never stopping our steps to move forward. In the coming year 2021, we plan to have the 5th factory of the Window Decoration in the JiangSu Province, which really inspires us and can not wait to tell all of beloved our customers!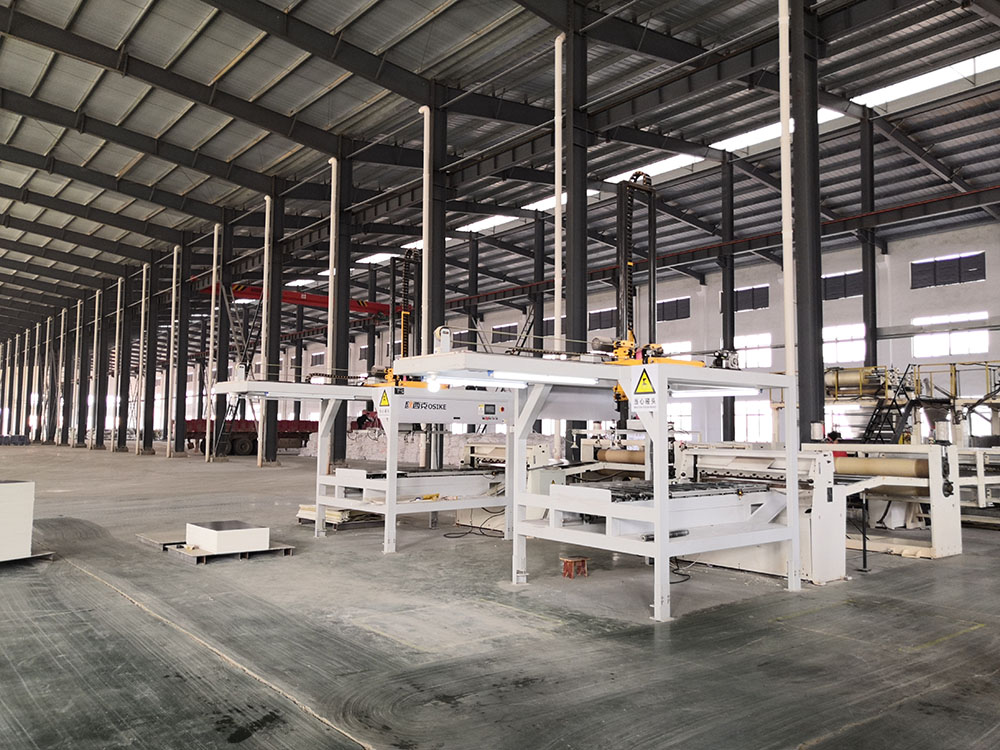 Many thanks to our customers gave the love and supports. We will always back up and share the best products and service to those contribution in building material Industrial!