TOPJOY INDUSTRIAL CO., LTD.

About Us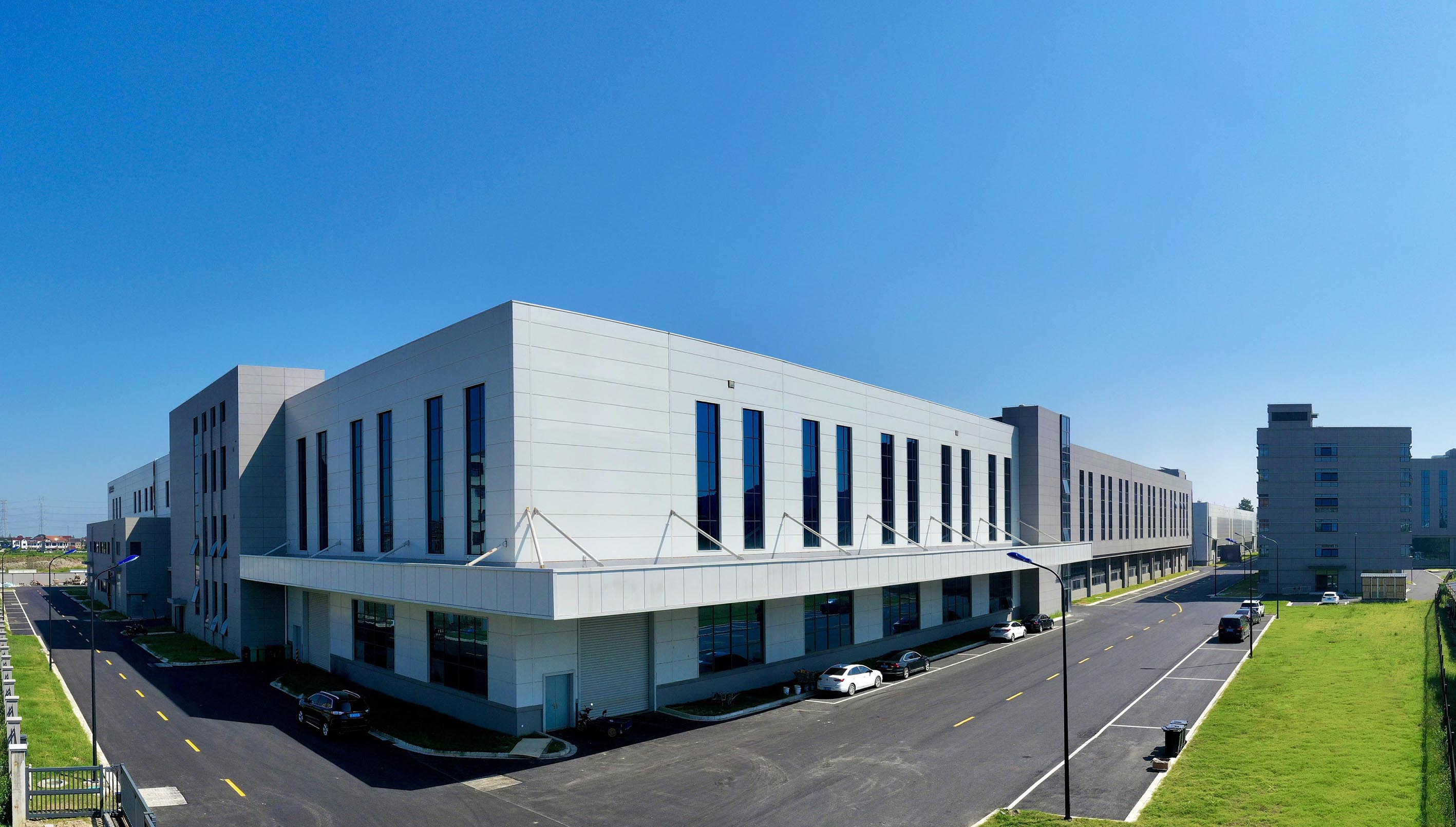 TOPJOY, an Industry and Trade integrated business, prides itself on unequaled expertise in supplying healthy, stylish and eco-friendly resilient flooring products, mainly SPC Rigid Core Vinyl Flooring, Luxury Vinyl Planks/Tiles, WPC Rigid core Vinyl Flooring, SPC Wall Decor Panels and etc.
In addition to offering the finest products available today, we are also committed to delivering superior service. Our highly trained, dedicated team strives for excellence in every way. The diversity of our people from designing, manufacturing and services is our best asset and their value is a central part of TOPJOY. Our goal is to ensure each transaction is conducted smoothly and each and every client is satisfied not only with their actual purchase, but with their overall relationship with TOPJOY.
We are particularly proud of ourselves for our strong manufacturing capability. By June 2022, TOPJOY is operating in three state-of-the-art flooring facilities including one PVC decor film factory and two Luxury Vinyl Flooring factories equipped with the most advanced automatic production lines and machinery. The SPC/LVT production capacity has been reached 200 containers/ months and it is still growing with our third phase of production base under construction.
At TOPJOY, we never stop being creative and innovative. Our endeavor towards professionalization and internationalization in world resilient flooring industry has no end!
Company Show

OUR MISSION – TO BE THE TRUSTABLE & RELIABLE SUPPLIER WITHIN THE FLOORING INDUSTRY